Fishing Report
JANUARY
The month has started cold and looks to remain cooler for much of the month, for those of you that brave the elements there is some good fishing to be had, best tactic is an intermediate line with slow retrieves , The river has been alive with Grayling and pink patterns have had best success.
It is best to watch the weather forecasts as there have been warmer days which see the fish come higher in the water feeding in the top two feet and small nymphs have taken some good fish.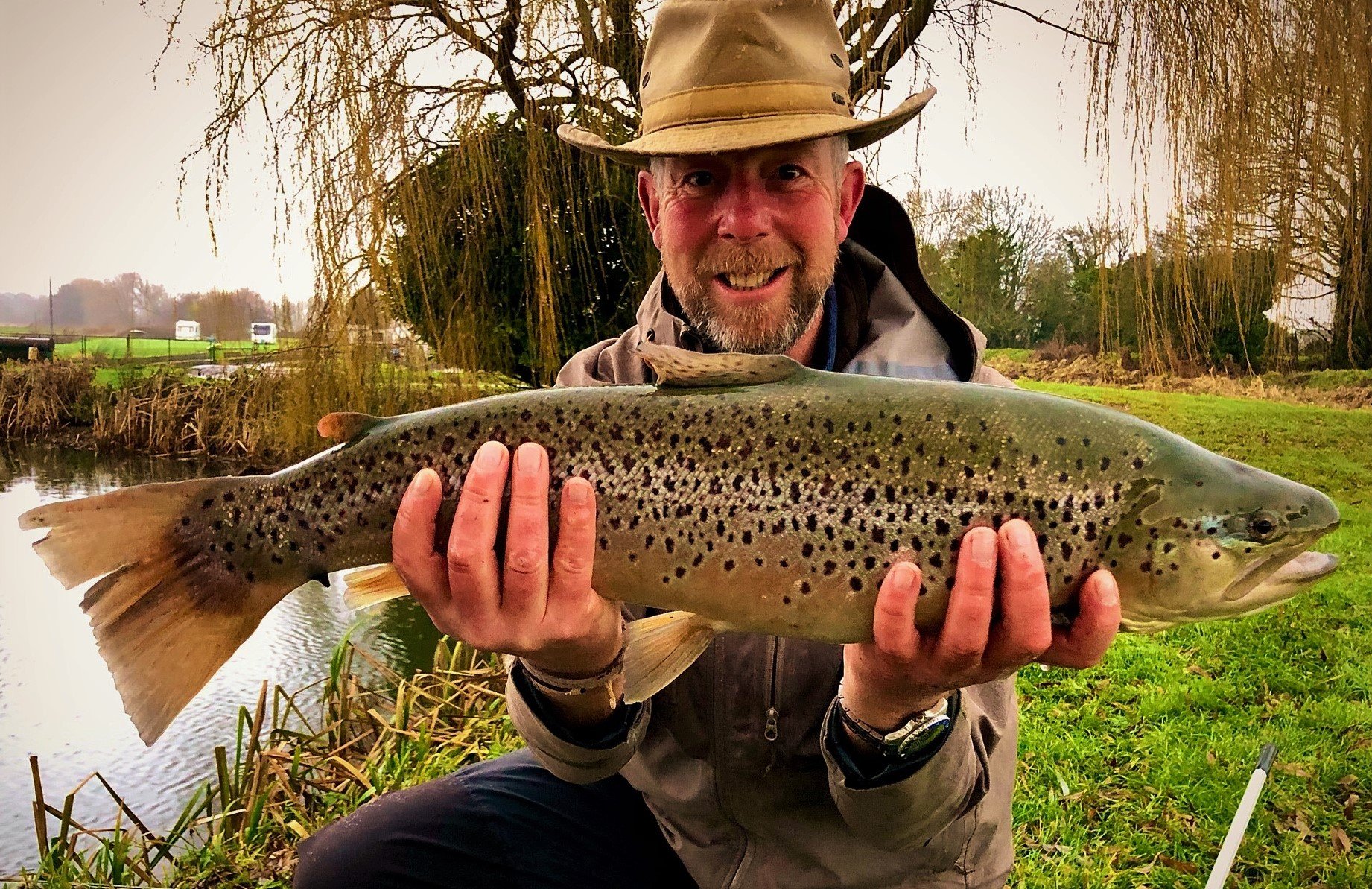 JAN 2023 Another great fish to start the year.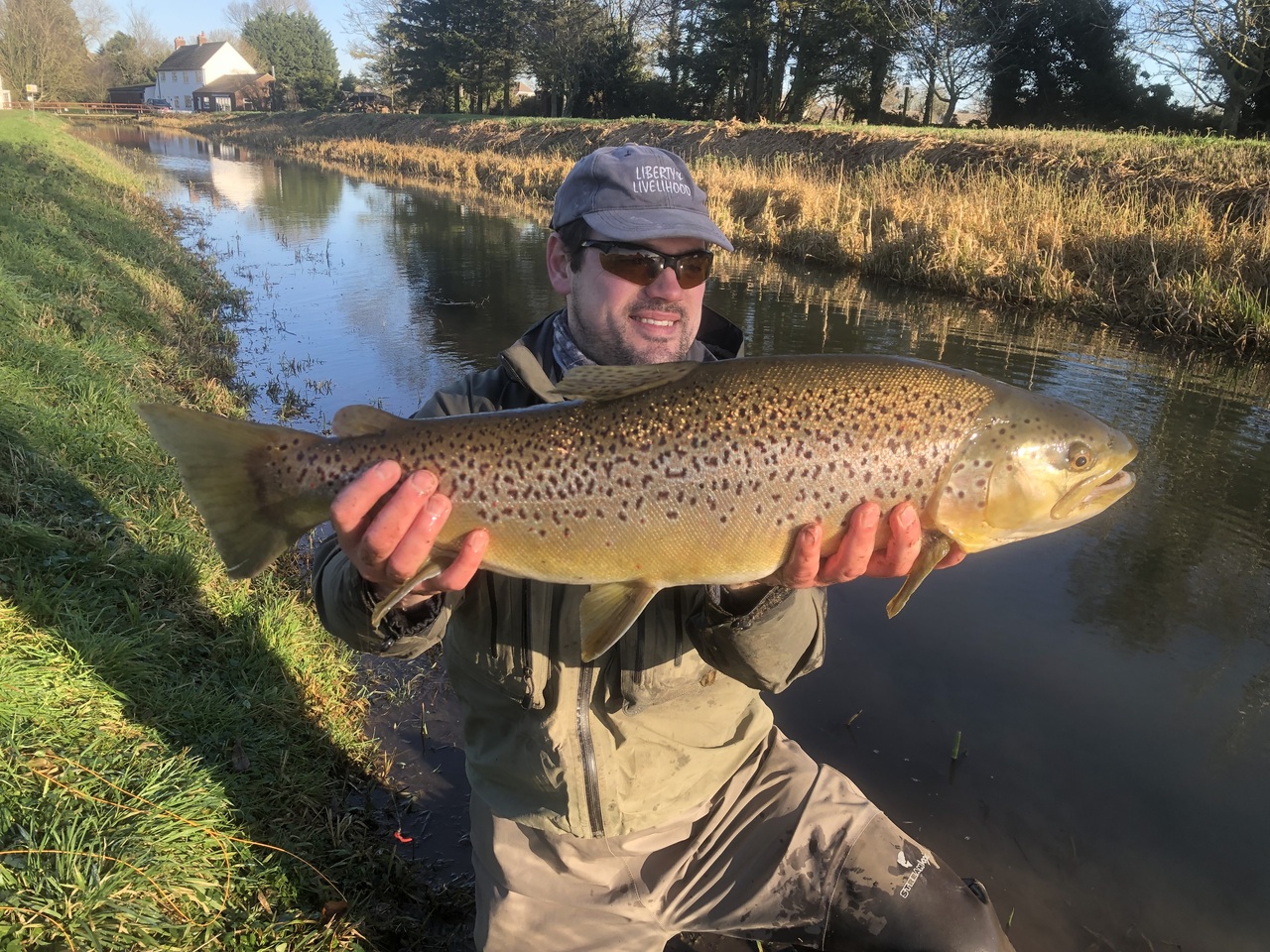 JAN 2022
A Beautiful Brown Trout caught by local fisherman who was at the time targeting Grayling.